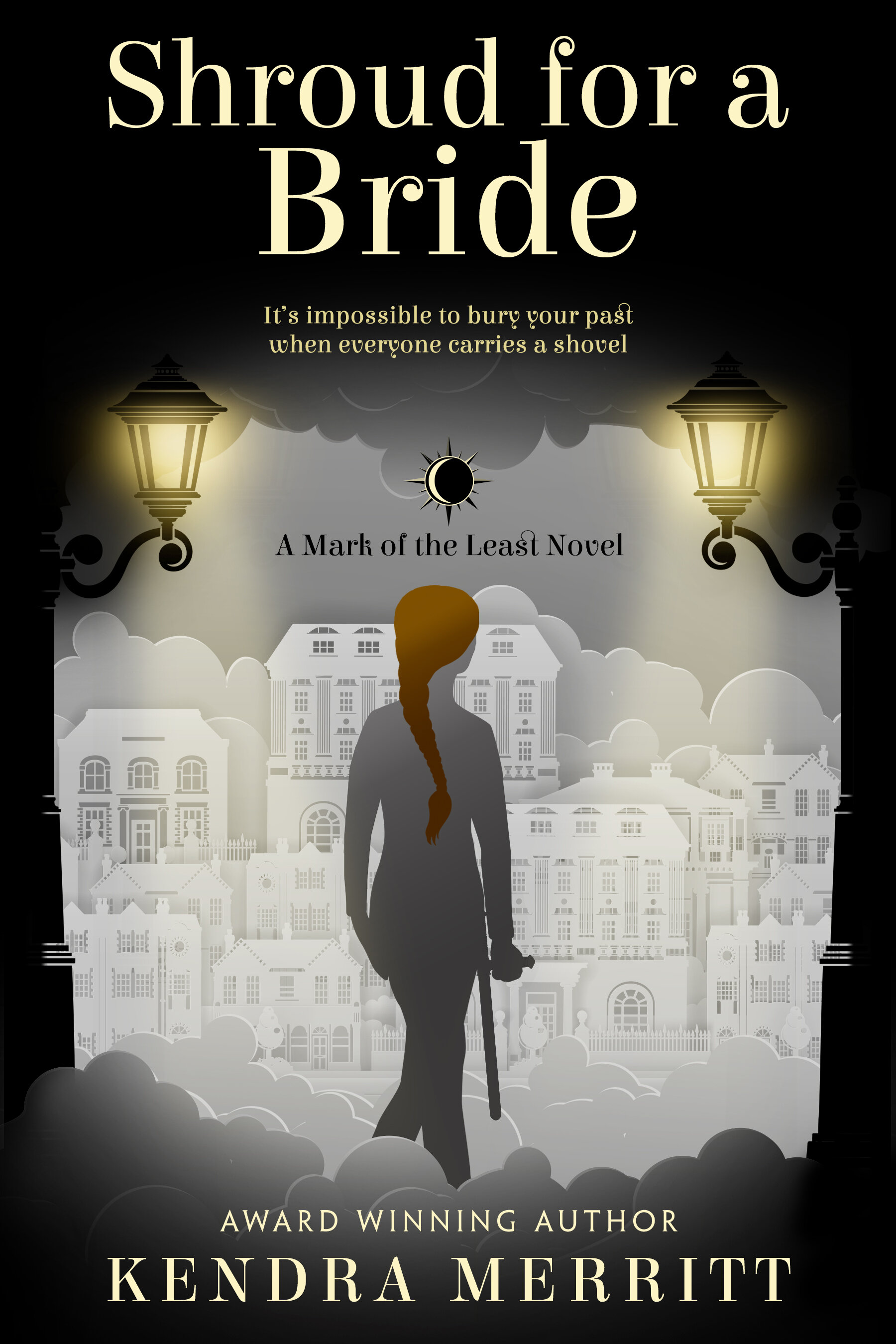 It's impossible to bury your past when everyone carries a shovel.
The people of Namerre both love and fear the Reaper, a ruthless vigilante with a strict moral code. When the law fails, he hunts down those who have done wrong and makes them disappear, from blood mages to corrupt judges. Until now, eighteen-year-old Kallan has been the one to do Reaper's dirty work. But no more. She wants to catch criminals the right way, and after telling her employer to take a long trip in a leaky airship, she joins Namerre's police force.

Growing up in a world of thieves and killers has left Kallan with debilitating anxiety and a past she can't talk about—unless she wants to be arrested before she graduates. But when a serial killer stalks the streets, leaving victims dressed as brides, Kallan has to decide if it's worth risking her future to seek help from the man who taught her to murder.